Thank you! We will be in touch with you shortly.
Our practitioners can help solve the cause of your pain.
Balmain Sports Medicine has some of Australia's top physicians who specialise in sports medicine. If you have an injury or are experiencing pain, one of our expert practitioners can help.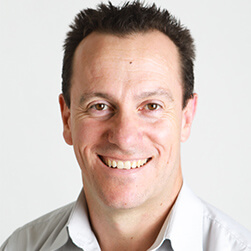 Practice Principal
Sports Physio
I live and work in the wonderful peninsular of Balmain. I was a keen water polo player in my youth (so long ago), I follow the Richmond …
Joint or muscle pain? need expert help?
Getting the right help when you have joint or muscle pain is crucial. Our experts are at the ready, so you can experience relief fast.