Everything you might need to know​
A wealth of detailed information on common conditions and injuries and how to address them.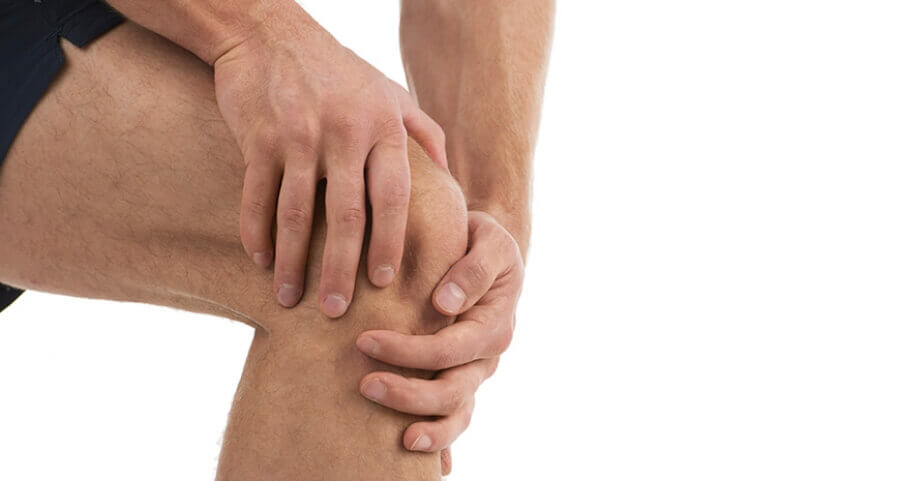 Aching at the front of the knee is one of the most common presenting symptoms in athletes. It is typical in children and more common …
In order to play and exercise safely in the hot summer months, it is important to understand how the body copes …
Don't let pain or injury hold you back.
When pain or injury happen, trust the experts at Balmain Sports Medicine.