Sports & Exercise Physicians
The right diagnosis of your sports injury by a sports doctor puts you on the right path to recovery.
Our sports physicians specialise in diagnosing and managing your sports injury.
Our sports physicians have specialist training in the diagnosis and management of sports injuries and the provision of optimal long term care so you can get back to your sport – and your life.
They may liaise with your referring doctor or physiotherapist.
Accurate diagnosis and evaluation​
To obtain an accurate diagnosis, they could organise X-Rays, an ultrasound, an MRI, or a CT.
They'll develop a personalised treatment plan for you.
Our sports physicians consult regularly at our centre.
They assist our orthopaedic surgeons and work with professional sports teams.
Our sports doctors help you with:
Acute musculoskeletal injuries​
Ankle sprains, muscle strains, knee and shoulder injuries, and fractures.
These could be tendonitis or stress fractures.
Mild traumatic brain injury
This could be from a collision in a sporting event and includes other head injuries.
Management of all arthritic conditions.
Your sports doctor may use a number of processes to identify and confirm their diagnosis to enable the correct treatment for you.
Create images of your bones (or organs) to assess for bone fractures, dislocations, chest and the integrity of your joints, to help diagnose conditions or diseases, which may involve the planning or performing surgery
MRI (Magnetic Resonance Imaging)
A painless technique that provides your doctor with accurate information on the integrity of your bones (& joint surfaces), ligaments (tissues connecting your bones), menisci (tissues absorbing shock in your knee), and your tendons (tissues that connect your muscle to bone).
Ultrasound provides real time, high-resolution images of your tendons, ligaments, muscles, and nerves. It is also used to ensure that guiding needles into a target area in your body is accurate, such as for cortisone injections into bursa, or removing fluid from around a joint.
CT (Computed Tomography)​
CT provides images inside your body by rotating an XR tube around you. It can display images in 2 ways:
– as a slice (think of it as taking a slice of bread from the middle of a loaf)
– as a 3-dimensional structure, allowing analysis from multiple angles.
It's mainly used to provide accurate information of your bone structure and integrity, which is often required by surgeons when they're planning surgery.
Book online now or give us a call to discuss what kind of appointment you need
Our practitioners can help solve the cause of your pain.
Balmain Sports Medicine has some of Australia's top practitioners who are experts in sports medicine. If you have an injury or are experiencing pain, one of our expert practitioners can help.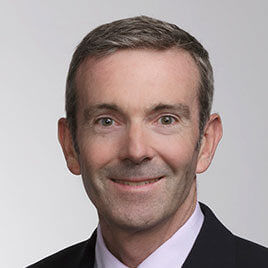 Exercise Physician
Sport Physician
I was born and raised in Sydney's Eastern Surburb's, attending The Scots College where my love for sport and exercise was initially …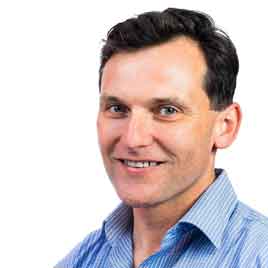 Exercise Physician
Sport Physician
I thoroughly enjoy my work as a Sport and Exercise Physician. It certainly helps. I am so passionate about sport. I have followed most …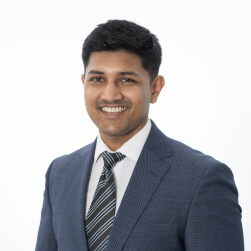 Exercise Physician
Sport Physician
I am passionate about sport, exercise and health. I am privileged to be working in a career that encompasses all of these. It is …
Healing sports injuries starts with accurate diagnosis.​
Our sports doctors have the expertise and experience to diagnose and treat your sports injury in the best possible way. Make the right decision for your sports injury. Call us now to book.