Physiotherapy for dancing and performing arts keeps you in peak condition when it counts.
Our expert physiotherapists tailor programs to your unique physical demands.
Dancing and performing take their toll on your body even when you're training. Our highly qualified physiotherapists can assess your injuries and tailor modified training programs to meet your unique demands. 
Dance-trained physiotherapist
Our specialist dance physiotherapist works with dancers and performing artists, and also has years of dance training under her belt, including ballet, jazz, contemporary, partnering and pointe work. And she's provided physiotherapist services for competitors / staff in several large musicals and TV dance programs.
We perform pre-pointe assessments for dancers who are planning to commence pointe work, and tertiary entrance screening assessments that are required before auditioning for many full time dance programs.
These screening assessments determine if dancers who are considering starting to  dance en pointe have sufficient range of motion, strength and technical control to safely begin pointe work.
Tailored strengthening program​
Any deficits in strength, technique or control that we identify during the assessment will be managed with a tailored strengthening program.
We'll provide the dancer and their relevant teachers with a written report outlining their assessment results.
When you have a physiotherapy assessment at Balmain Sports Medicine, you can rest assured that your assessment, diagnosis and tailored rehabilitation will be conducted with a thorough knowledge and understanding of the unique demands of technique, strength, and range of motion that is required from dancers.
Maintain strength and fitness
As with all high level athletes, our aim is to maintain your strength and fitness by facilitating modified training wherever possible, in order to minimise deconditioning and any loss of technique, strength and fitness.
Book online now or give us a call to discuss what kind of appointment you need
Our practitioners can help solve the cause of your pain.
Balmain Sports Medicine has some of Australia's top practitioners who are experts in sports medicine. If you have an injury or are experiencing pain, one of our expert practitioners can help.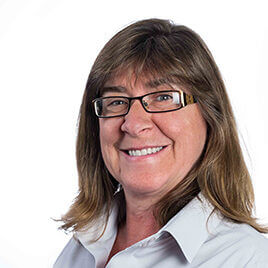 I am a mum to 2 beautiful girls! I enjoy a weekly game of netball at Five Dock and lunching with 'the girls' on a Friday. My special …
Your unique movements are an integral part of your life.​
Protect your body from injury and increase your strength and fitness with the help of our expert physiotherapists at Balmain Sports Medicine.