Discover how Pilates can enhance your rehabilitation program
Our Pilates-qualified physiotherapists help you to manage your recovery process after injury.
Our highly-qualified pilates physiotherapists work with you to maintain and improve your mobility and strength without putting your injured area at risk. They know the most important equipment for you to use for maximum benefit as you work through your healing program.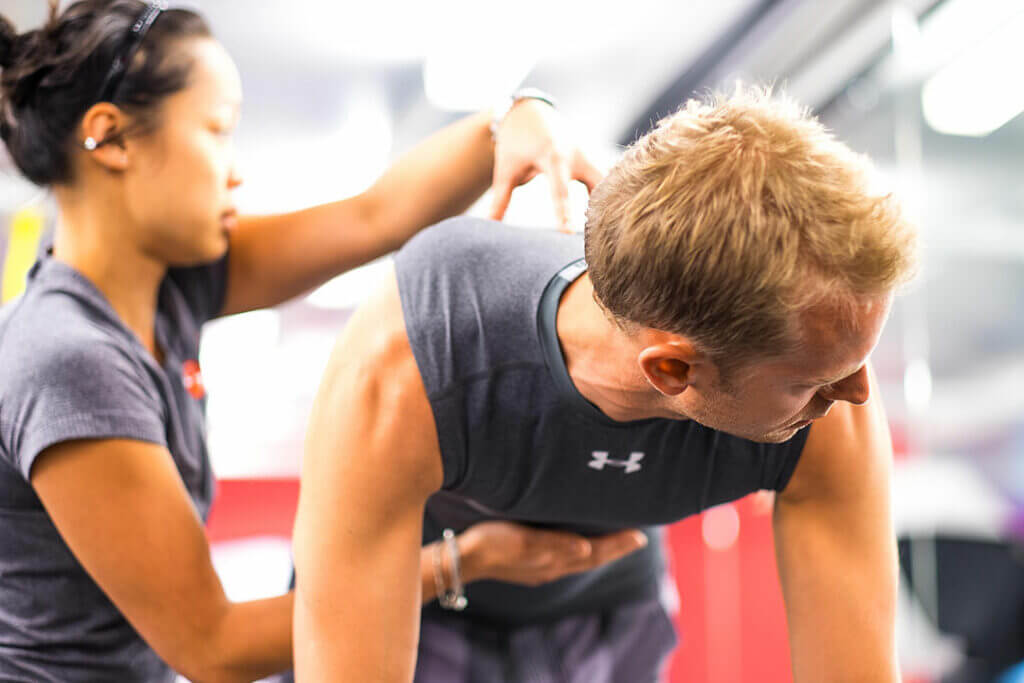 Pilates can help with many issues.
Pilates has the ability to help relieve or solve many muscle, posture and joint issues, as well as address stress and tension, so as to reduce your future risk of injury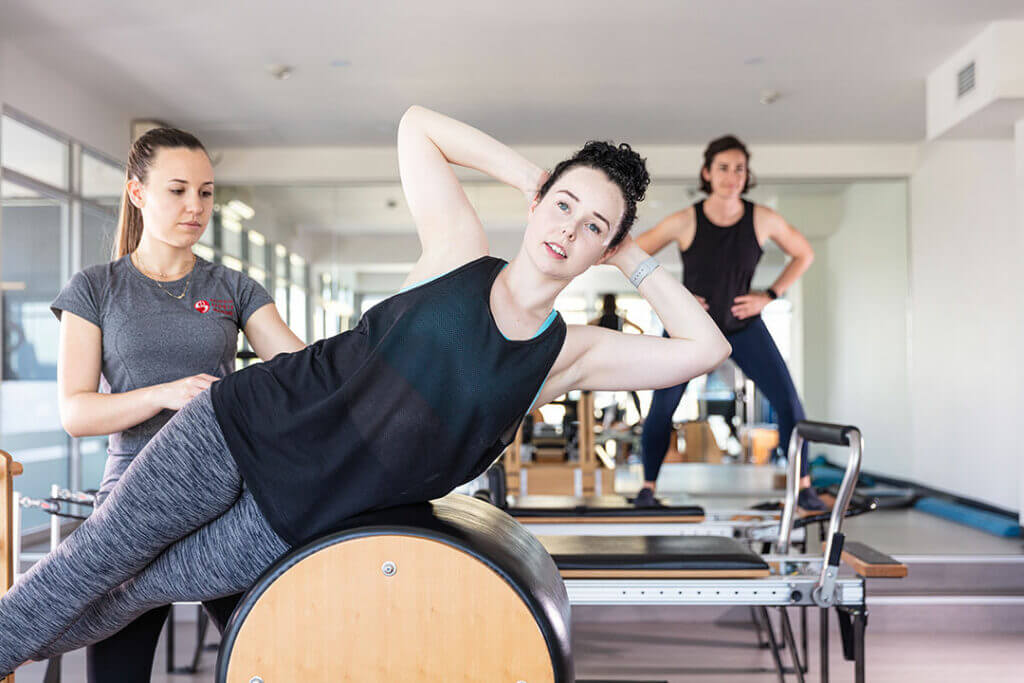 Your Pilates physiotherapist may use a variety of equipment, treatment methods and sessions.
Private one-on-one sessions
An introduction to Pilates techniques and the principles involved.
Training your inner core and outer core muscles for stability and pain-free, efficient movement and maximum performance.
Our spring-loaded machines and specifically designed equipment support your bodyweight and allow your body to relax. Specific exercises provide resistance (such as to build muscle strength), or assist you into a greater muscle / fascial stretch (such as to increase muscle mobility and flexibility).
Maximum of 4 in a session, for those familiar with pilates.
Pregnancy-related conditions can include lower back pain, upper back pain, pelvic pain (SIJ or pubic symphysis pain) or diastasis recti (abdominal separation). Pilates helps to activate specific deep stabilising muscles and your pelvic floor to achieve optimal joint stability and prevent urinary incontinency after birth.
Book online now or give us a call to discuss what kind of appointment you need
If you have any questions related pilates,
check our FAQ below.
You'll find information about how our appointments work, opening hours, parking and much more.
Our practitioners can help solve the cause of your pain.
Balmain Sports Medicine has some of Australia's top practitioners who are experts in sports medicine. If you have an injury or are experiencing pain, one of our expert practitioners can help.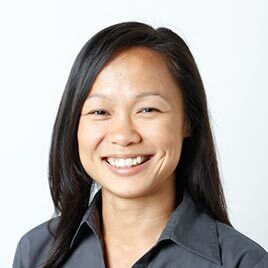 Musculoskeletal Physio
Pilates
I can usually be found by water when not at work, whether it be swimming, diving, stand up paddling, or just laying by it …
It takes an expert Pilates physiotherapist to extend the limits of your healing and strengthening.​
Furthering your core strength and extending your resistance levels are vital to your body's tone and condition. Book your Pilates sessions with our experts at Balmain Sports Medicine. Your body will thank you.