Everything you might need to know
Check back regularly for updates on news and exciting events that are happening in and around Balmain Sports Medicine.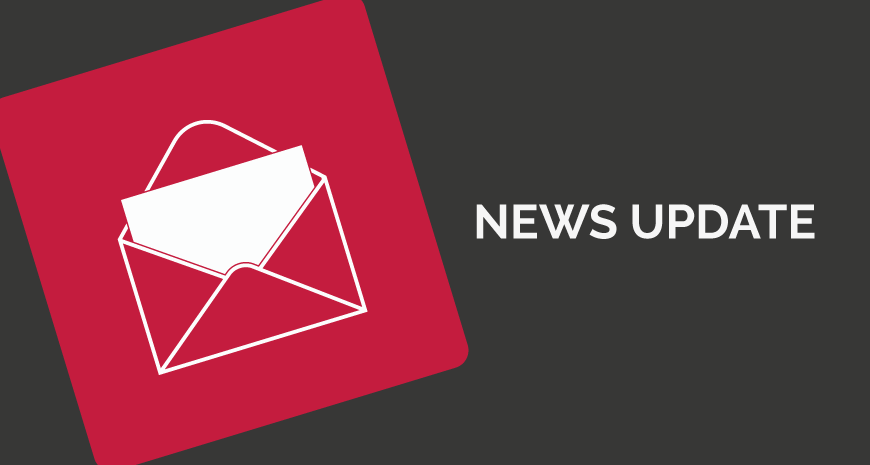 Thank you to everyone that attended our September Education Seminar, "Blood-Flow Restriction Training", presented by Club Warehouse. Please click here to view the …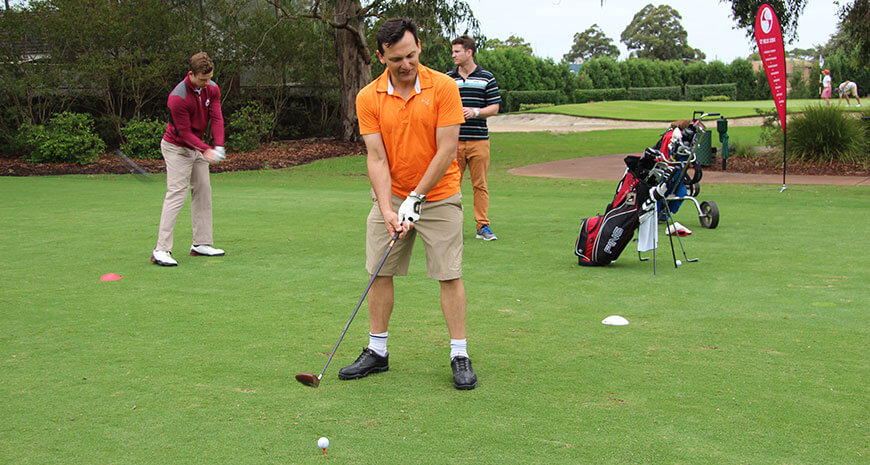 Is an annual event for our staff, business colleagues, clients and friends to attend so they can enjoy a fantastic day, while raising awareness of Men's health in the community …
Don't let pain or injury hold you back.
When pain or injury happen, trust the experts at Balmain Sports Medicine.