Our expert physiotherapists are here to help you feel stronger, better and faster.
Sydney's largest and best sports medicine facility.
We have some of Australia's  best physiotherapists on staff, including APA Sports physiotherapists, Pilates-qualified physiotherapists, and more with specialist training. So you'll have the right treatment – from assessment to diagnosis and your personalised rehabilitation program – to see you safely back on deck.
A refined and caring approach.
Everything we do for you is with care and concern. We ask you questions. We listen to you. We analyse, and we examine you. Then we recommend. For example:
We ask you questions to ensure we really understand your pain.
We listen to your explanation of what happened, what you were doing at the time.
We carefully analyse the cause of your pain, then conduct a physical examination to confirm.
We recommend the best course of treatment for you.
Your physiotherapist may use a variety of treatment methods.
Physiotherapy can address a wide range of muscular and skeletal issues that cause you pain and discomfort. Depending on your particular issue or the extent of your injury, you physiotherapist may use a variety of techniques, exercised and methods to address the problem.
Slow movement of your injured joint within its normal range of movement.
Gradually stretching your painful muscle to improve its elasticity.
A rapid single movement to help restore the normal function of your joint.
Soft tissue mobilisation​​
Used to relax your painful muscles and promote their healing.
Both methods restrict the movement of your joint to encourage its healing.
Exercises, such as for lower body strength, can improve your balance.
Pilates helps to balance your body through core strength, flexibility and awareness.
We design exercises to improve your muscle groups and restore their strength.
Book online now or give us a call to discuss what kind of appointment you need
Our practitioners can help solve the cause of your pain.
Balmain Sports Medicine has some of Australia's top practitioners who are experts in sports medicine. If you have an injury or are experiencing pain, one of our expert practitioners can help.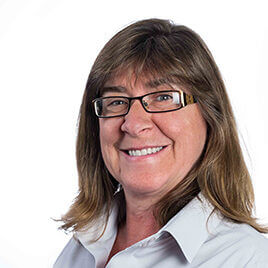 I am a mum to 2 beautiful girls! I enjoy a weekly game of netball at Five Dock and lunching with 'the girls' on a Friday. My special …
Joint or muscle pain? need expert help?
Getting the right help when you have joint or muscle pain is crucial. Our experts are at the ready, so you can experience relief fast.