Smaller updates and information.
Check back regularly for more smaller updates on what is happening in and around Balmain Sports Medicine.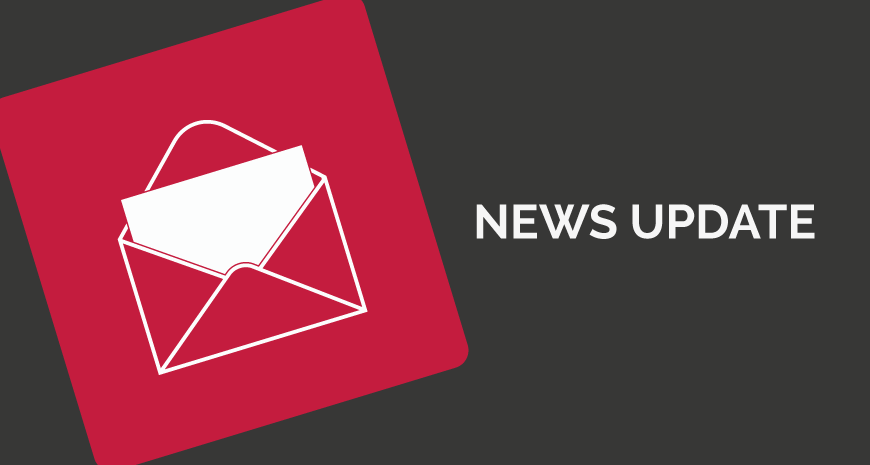 Thank you to everyone that attended our September Education Seminar, "Blood-Flow Restriction Training", presented by Club Warehouse. Please click here to view the …
Don't let pain or injury hold you back.
When pain or injury happen, trust the experts at Balmain Sports Medicine.